Berkshire County Turtle Rescue is the only wild turtle rescue clinic in Berkshire County.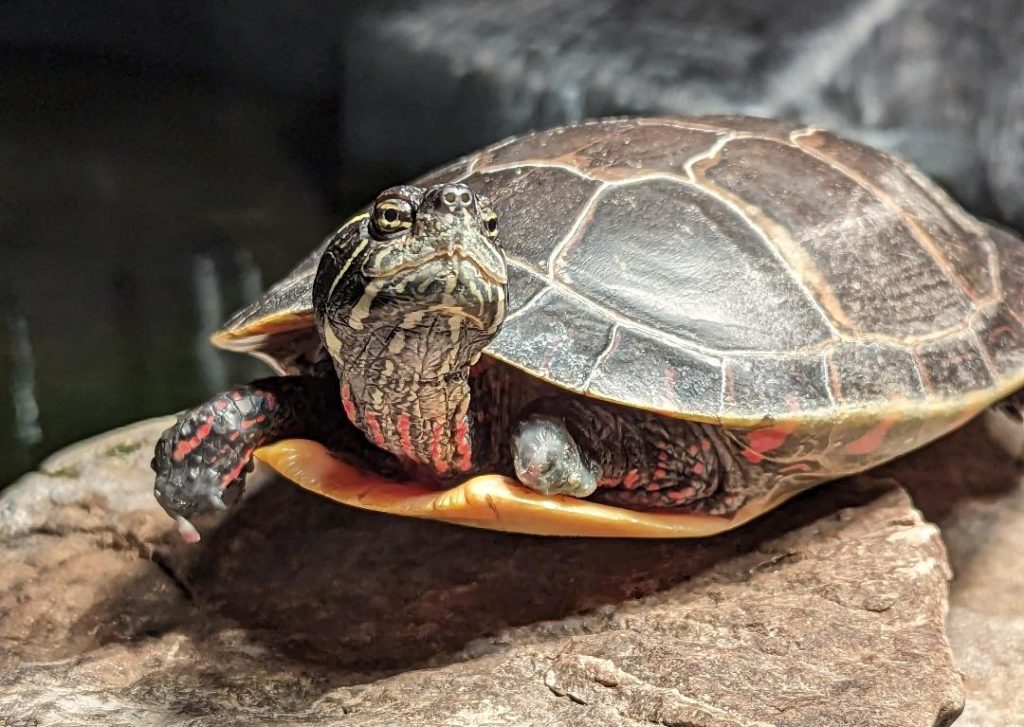 Established in 2023
We have been established as a 501(c)3 Nonprofit Organization since 2023, however Tracy Zustra has been a licensed wildlife rehabilitator since 2011.
Berkshire County Turtle Rescue started because we discovered that there were no other wildlife rehabilitators in Berkshire County who were trained in turtle rehabilitation. We teamed up with another Turtle Rescue a few hours away who trained Tracy. We are grateful for their continuous help!
We are always happy to teach local wildlife rehabilitators how to rehabilitate turtles, as well as other wildlife! If you are interested in becoming a wildlife rehabilitator, please reach out to us!